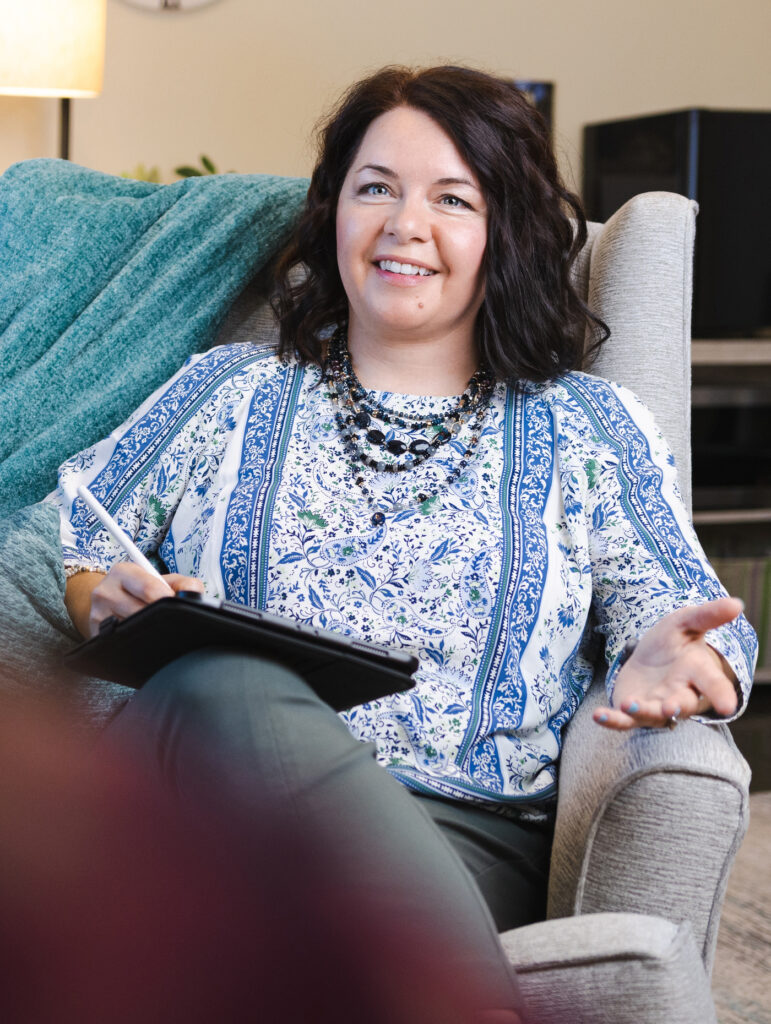 My therapeutic approach is relaxed, collaborative and integrative. Not only has my professional training prepared me to work with clients in various stages of their life, but my own life has offered countless experiences that I use to understand and empathize with my clients' challenges.
I blend a variety of evidence-based approaches to customize treatment plans for my clients. My therapeutic approach is always rooted in the psychodynamic framework. But I weave in CBT, mindfulness and EMDR as the need arises.
Mindfulness also informs my work and I often educate my clients about the benefits of mindfulness in reducing stress, panic, anxiety and intense emotions.
Since my foundational training is in psychodynamic theory and techniques, I work from the object relations/ attachment theory perspective. To support my depth work, I seek continuous education/ consultation/ supervision specific to these theories.
"We don't see things as they are, we see them as we are."
― Anais Nin
What to Expect and Fee Structure
Good outcomes are the result of a good therapeutic fit. During the first three sessions we will get to know one another and determine if we have a good "fit" to accomplish your goals. I typically see clients weekly or two times per week because I find this consistency to be most beneficial for my clients. It's important to relax into therapy, understanding that progress will not be visible immediately and having patience with the process. I view therapy as a rewarding commitment and investment in the Self, with lifetime benefits.
At this time I do not take insurance/Medicaid/Medicare but I do take HSA/FSA. This allows my clients the most flexibility in managing their mental health, without constraints dictated by insurance company policies. But I don't believe mental health care should be cost-prohibitive, so I set my fee at $110 per hourly session (50 minutes).
The first session (intake) is 50 minutes at a rate of $140.
EMDR processing session fees: 50min=$110, 80min=$140
Let's see if we are the good fit.
It's not easy to take the first step. But isn't it more painful to remain in the same place? I'll be here when you are ready for a change and we will walk this journey together.