The Difference Between Living and Living Well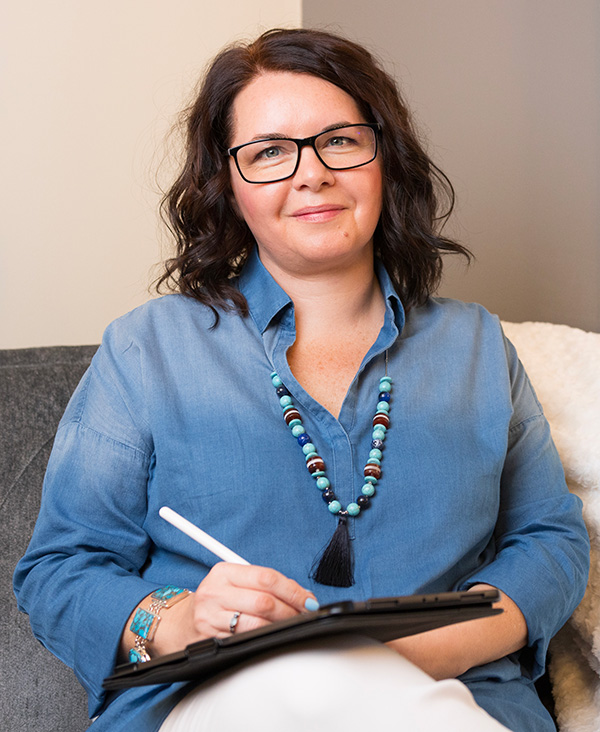 I'm glad you're here!
You may know me as a therapist, group facilitator, yoga teacher or presenter. But I'm also a life-long learner and traveler; curious and creative. I feel most at home in nature, in my garden, by the water or hiking a mountain. I'm an activist, photographer, artist, birder and bookworm.
I've lived with anxiety most of my life and in the past it dictated my life. I was living, but not living well, and therapy changed that. It inspired me to become a therapist.
I'm passionate about helping my clients transform their anxieties and experiences into self-understanding, self-advocacy and strengths. Our work together can make the difference between living and living well.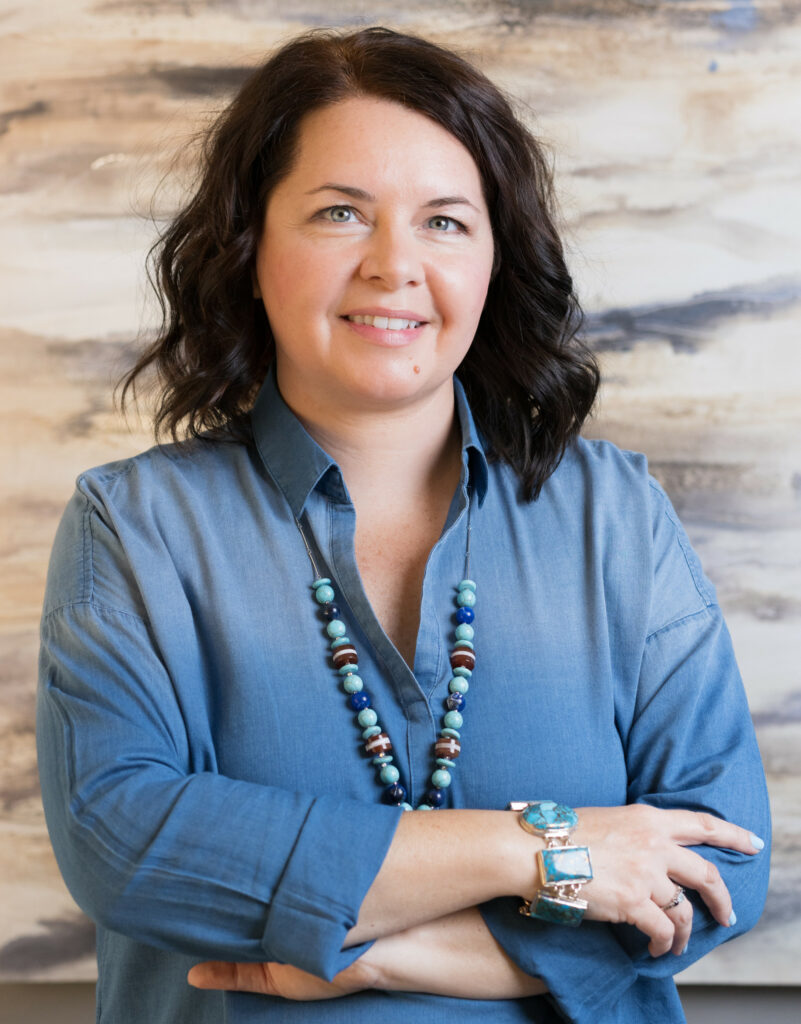 MA, LMHC
Licensed Clinical Mental Health Counselor to adult individuals (no couples therapy)
Certified Telehealth Provider in Indiana
Certified EMDR Therapist
Group Therapy Facilitator
Certified Yoga Teacher – CYT
Self-Pay Provider / Fee For Service/ No Insurance
Inspired change leads to intentional living.
Let's find that inspiration together.
I received my Master of Arts in Clinical Mental Health Counseling from Christian Theological Seminary, graduated Summa Cum Laude and received the Pastoral Theology and Psychology Achievement Award. I also completed my two-year internship at the Christian Theological Counseling Center. Receiving my graduate education at a seminary offered opportunities to study all major religions and Theological perspectives, however, I do not consider myself a Pastoral/Christian Counselor, nor am I a biblical scholar. But I am always curious to explore the role Faith plays in healing.
Most people may not realize the root cause of their constant worry, sadness, or anger, that's why I'm here to help. In a safe, confidential and non-judgmental space we can both discover what is holding you back from thriving. I often remind my clients: "it's not what is wrong with you, it's what happened to you". Utilizing psychodynamic/ depth therapy, we become aware of areas that have impacted us negatively, keeping us fearful and feeling stuck. Healing what hurts opens us to new ways of thinking and responding to life, inviting us to possibilities rather than limitations.
Since we all seek to feel whole, my approach is holistic. I integrate modalities & treatments that speak to each client individually. I combine CBT/MBCT/ACT with depth-work to get to the root of the symptoms & ongoing problems, healing the mind, body, spirit. I'm a Certified EMDR Therapist and a certified yoga teacher (CYT).
I have six years of direct client experience in providing individual and group therapy. I am a skilled and empathic listener, and for the time we are together, you have my undivided attention.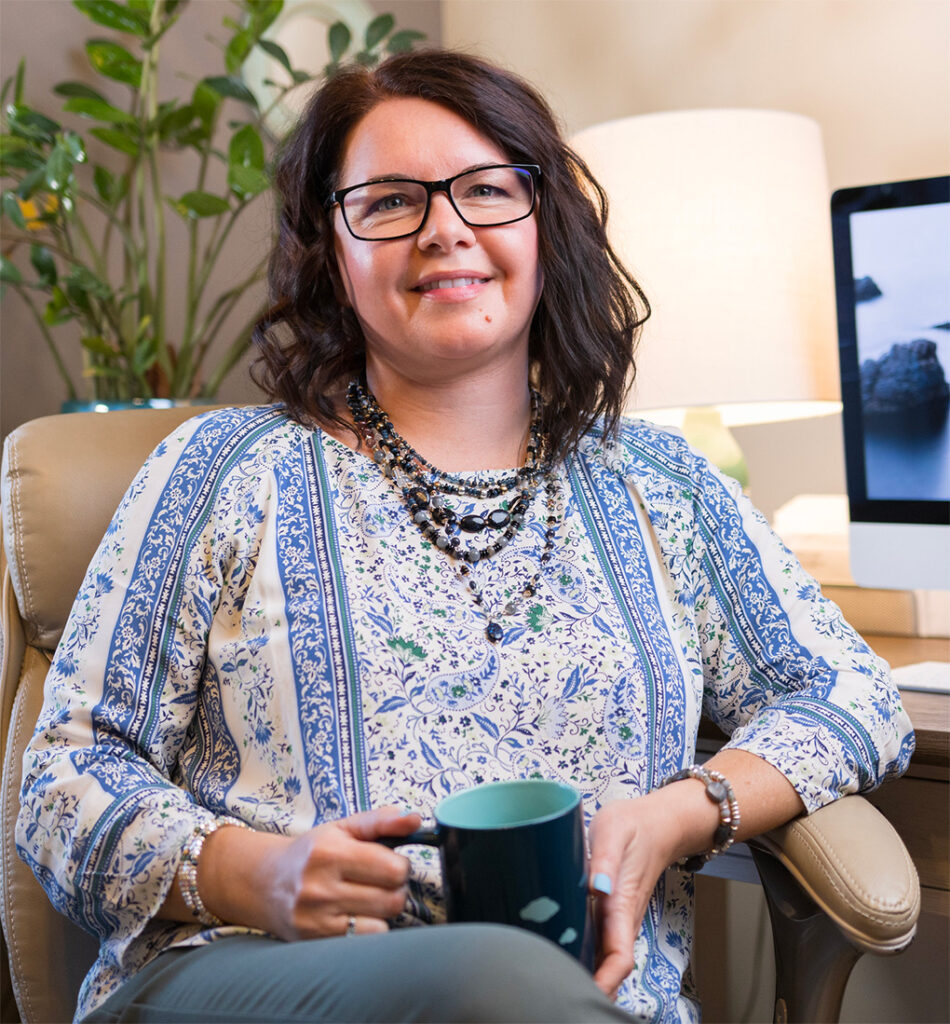 Holistic and Culturally Sensitive Counseling
Psychodynamic Therapy, Cognitive Behavioral Therapy and EMDR
Inclusive, LGBTQ+ and Reproductive Rights Affirming Counseling
Work, family and personal life are clicking at top levels! I was at the lowest point in my life and had no idea what type of treatment I needed. I could not drive on interstates, across bridges, or walk across a street. Diana recommended EMDR. It was amazing and saved my life. After a short time, I'm back to living my life normally again.
Thank you for helping me understand my OCD! It's no longer controlling my life.
I've been to therapy before, but nothing like this. Now I see where my fears came from!
Now I have a variety of tools to help me with stress. I feel so much more confident!